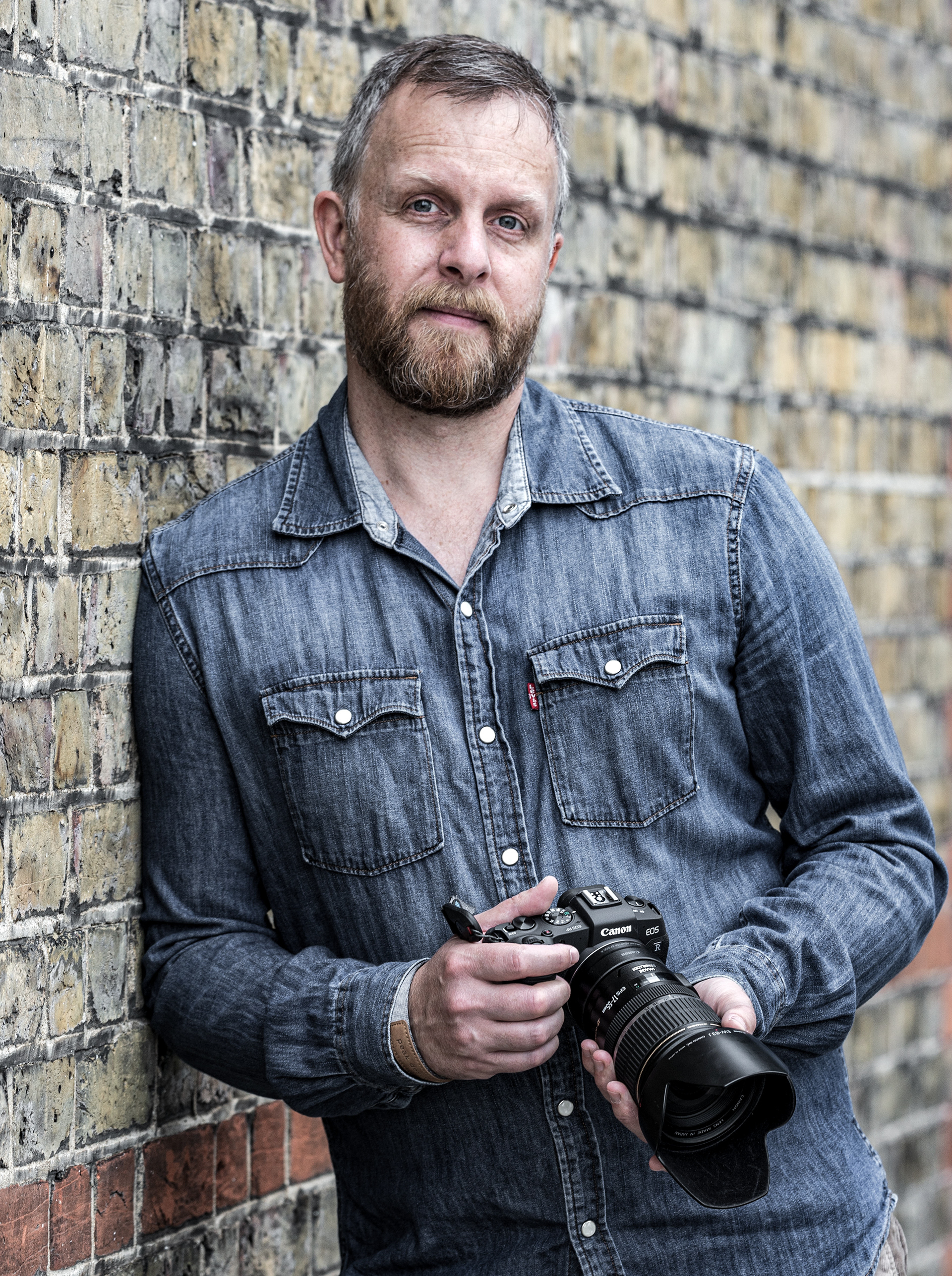 Hello I'm Mat King and I'm honoured that you want to know a little more about my company Pixel Panda and me, I've worked as a videographer, graphic designer and photographer for over fifteen years.
My business was born from and based on developing my creative eye through the lens. 
I respect my talent, my time, all my previous learning and development, whether its video or stills I shoot to tell a story (story is key).