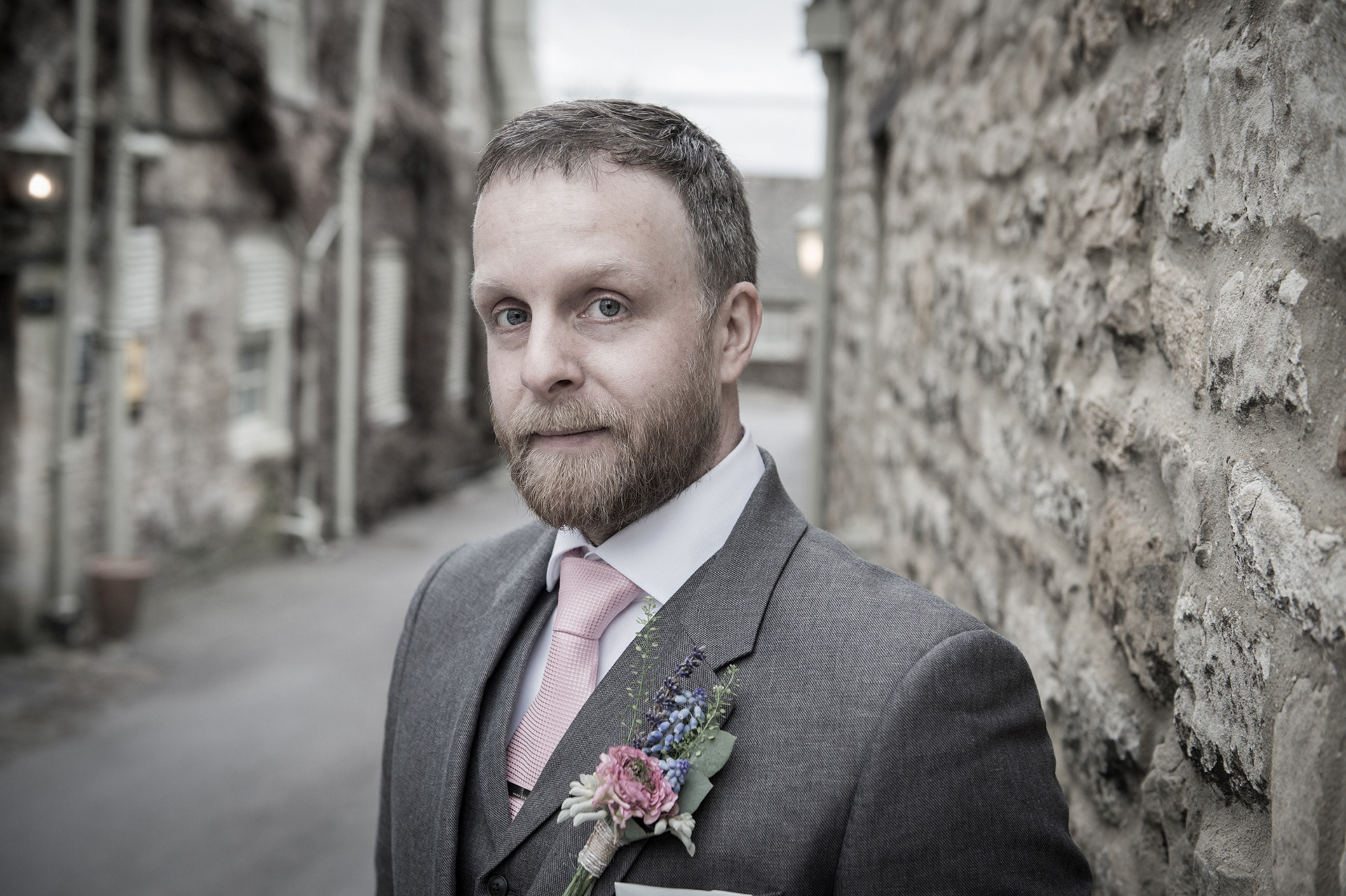 Hi I'm Mat King and I'm honoured that you want to know a little more about me, I've worked as a videographer, video editor and photographer for just over fourteen years and hope to be doing it for another fourteen.
My business was born from and based on developing my creative eye through the lens. It makes me take more notice of things that are important to me. I bring myself to my brand and all that I do. I respect my talent, my time, all my previous learning and development, whether its video or stills I shoot to tell a story (stories are key).

Advertising and Broadcast clients include:
 Disney, Entertainment One, Saatchi & Saatchi, Citibank, Virgin Media, Sky TV, Searchlight and Alpha Century.
Architecture clients include:
 Buzon UK Ltd, Outdoor Deck Company Ltd, Alfresco Floors Ltd, Somorjay & Talliss, Super Structures Associates and Bridget Shepherd Architects.